In A Car Accident On New Years Eve Or Day What To Do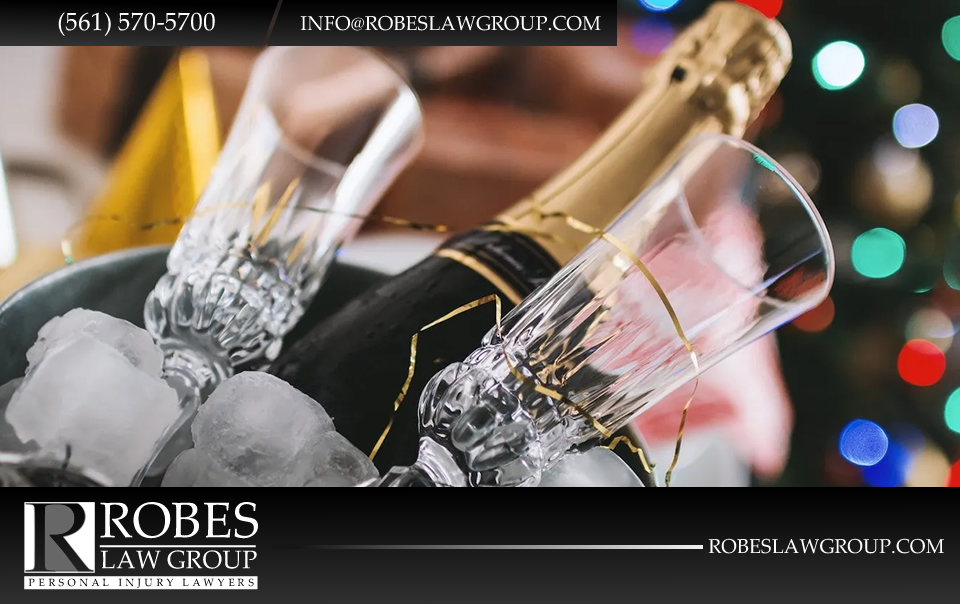 According to Mothers Against Drunk Driving, drinking and driving is one of the leading causes of death on U.S. roadways. The organization estimates that there are over 10,000 deaths related to drunk driving each year. Not all drunk driving accidents result in death, however. MADD estimates that there are approximately 300,000 drunk driving related incidents each day.
One of the most dangerous nights on the road is New Year's Eve. According to ABC Action News, the odds of being in a crash on New Year's Eve and Day are higher than most other holidays. More people are drinking or partying and when individuals fail to plan how they will get home, accidents can happen.
If you were hurt or if your car was damaged in a car accident on New Year's Eve or on New Year's Day, here are some steps you can take to protect your rights.
If you've been hurt in an accident on New Year's Eve or New Year's Day, there's a 50% chance that alcohol may have been involved. The New York Times reports that alcohol is a factor in half of all crashes that take place on New Year's Day. Always call the police and make a police report, especially if you suspect that the other driver might have been drinking. Police have the authority to require all drivers to submit to breath or blood tests. Even if your accident was minor, you should always assume that there is the potential for injury. Minor crashes can leave individuals with whiplash, brain injuries, and other serious injuries that may not be immediately apparent after a crash.
After reporting your accident to the police, you might want to report the crash to your insurance company. When dealing with your insurance adjuster, be sure to provide accurate information and send along the police report. However, if you are receiving a lower settlement than you believe you deserve, consider speaking to a qualified car accident personal injury lawyer, like Robes Law Group. Anything you say to your insurance adjuster could potentially impact your settlement. A car accident attorney can speak to adjusters and work for you to negotiate the best possible settlement.
In most cases, if one driver was drinking and the other was sober, the drunk driver will be held negligent, or responsible for the crash. If this describes your New Year's Day or New Year's Eve accident, it is important to protect your rights. You may be entitled to seek damages from the responsible party for your medical expenses, lost wages, and pain and suffering damages.

The information contained in this blog is merely for informational purposes and is not intended as legal advice.