Alcohol: The Leading Cause of Fatal Boating Accidents in Florida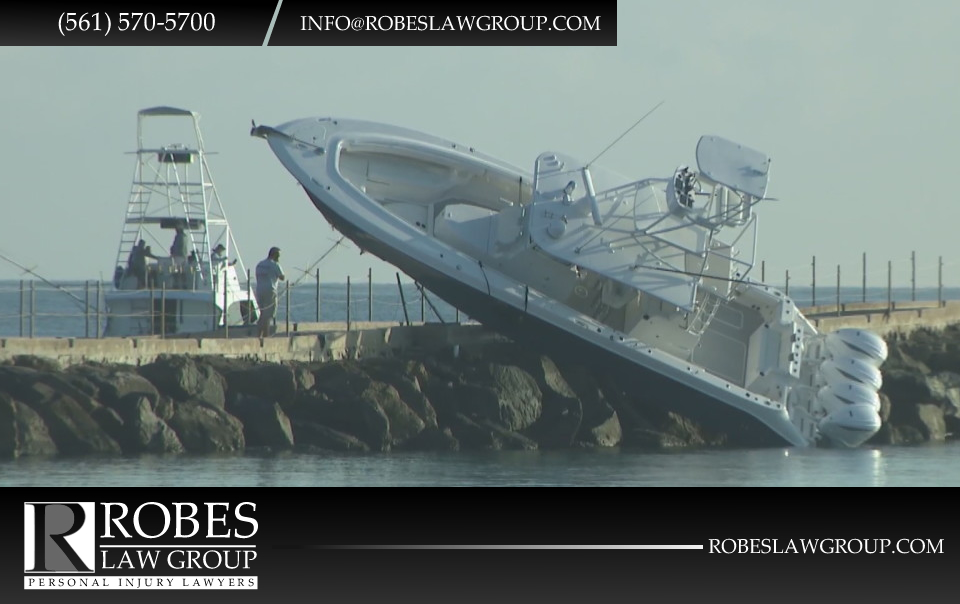 Florida boating accidents are more common than you may think. The Coast Guard's 2019 Recreational Boating Statistics Report showed that boating accidents resulted in 613 deaths in 2019. Alcohol is the leading cause of fatal boating accidents in Florida, making it essential for anyone involved in boating to understand the risks associated with alcohol and boating.
Alcohol's Impact on Boating Accidents
Alcohol consumption leads to a loss of ability to make fast decisions, which are often needed to avoid a boating accident. Stopping alcohol consumption while boating could lead to hundreds of fewer deaths in the state of Florida every year. After all, alcohol consumption exponentially increases the risk of a boating accident, as well as the odds of fatalities in the event of an accident.
Justice for Victims of Boating Accidents Caused by Alcohol
Those who have been harmed in any way in a boating accident caused by an intoxicated boat operator may file a personal injury or wrongful death case. To win the case, one must prove that the other boat operator was negligent. This involves the following factors:
Breach of Duty
All boat operators have a duty to safely operate their boats. If the boating operator behaved recklessly or negligently, as in the case of intoxication, a breach of duty is at play.
Causation
Injuries must be proven to have been directly caused by the negligence on the part of the other boat operator.
If you've been injured or lost a loved one in a boating accident due to the negligence of another, you may be eligible to receive compensation for your losses. Contact us today for a free consultation with our skilled personal injury and wrongful death attorneys.
Losses
To win a personal injury case after a boating accident, you must prove that you've suffered losses, either physical, financial, or emotional.

The information contained in this blog is merely for informational purposes and is not intended as legal advice.