Before You Begin Cyber Monday Shopping Brush Up on Cyber Safety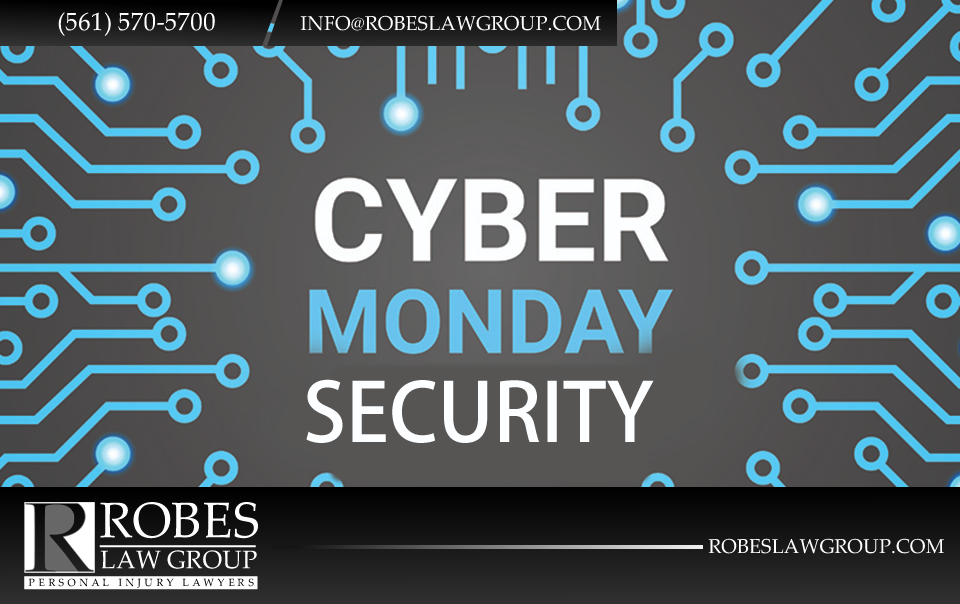 Did you know 143 million Americans had their secure information (SSN#, DOB, name, and address) compromised by the Equifax security breach? Also did you know that hackers were able to access the username, DOB, and email address for 3 billion Yahoo users. With the threat of data breaches becoming increasingly prevalent and cyber Monday in full swing, keep the following cyber safety tips in mind:
Consider utilizing an identity theft protection service that specializes in:
Fraud detection
Public record and database monitoring
Credit card monitoring
Address monitoring
Ignore requests for personal or account information that you receive online (or over the phone). Spammers can easily disguise themselves as trusted brands, customers, or even family members.
Do not click on links sent via email, even if it appears you know the sender.
Make sure your passwords are unique, use a mixture of letters, numbers, and characters.
Beware of public wifi servers, there are a number of ways Hackers use public wifi to steal confidential information from users.

The information contained in this blog is merely for informational purposes and is not intended as legal advice.