Cloudy Weather Causes Increased Car Accidents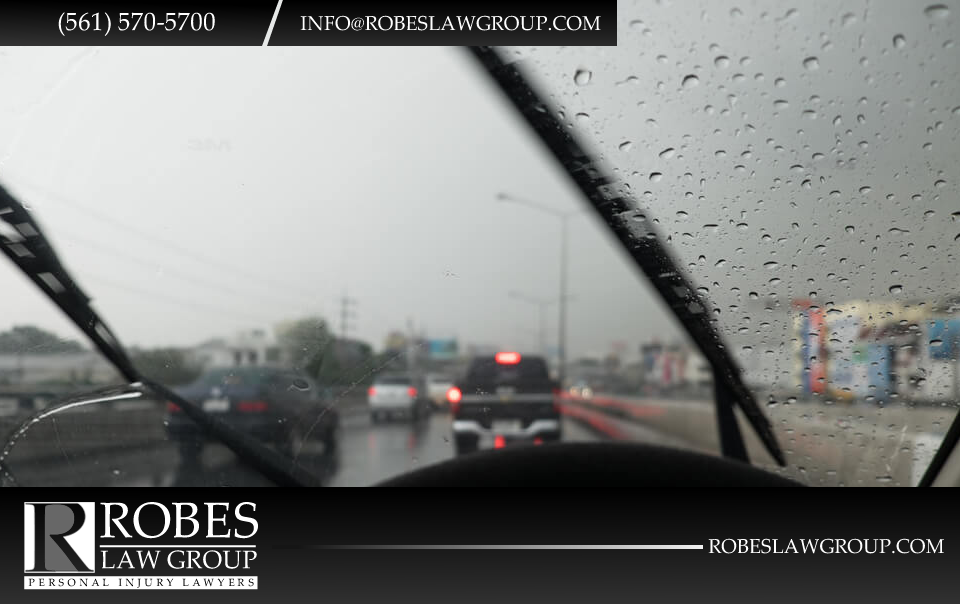 Cloudy conditions are the No. 1 cause of fatal collisions, according to data from the National Highway Traffic Safety Administration (NHTSA). Cloudy weather contributed to nearly 5,000 fatal accidents in the U.S. in a recent year.
Cloudy skies can make driving more dangerous because it decreases visibility. Cloudy skies make it harder to see potholes, black ice, and unplowed roads. In addition, many people don't think of an overcast day as a dangerous one for driving, which may lead them to take fewer precautions than they would on a snowy day.
What Time Of Year Is Most Common For Car Accidents?
The overall number of fatal crashes is typically highest in the summer. Many factors contribute to these numbers, such as the fact that there are usually more people on the road, including younger drivers on high school and college breaks.
However, the majority of accidents caused by weather occur from November to February, with nearly 1,000 fatal crashes happening in December alone. Some of the most dangerous weather conditions include rain, snow, fog, sleet, and wind. Rain is involved in over 2,750 fatal crashes each year, while snow and fog each contribute to almost 400 deadly collisions annually.
Who Is Liable in an Accident Caused by Bad Weather?
While bad weather contributes to collisions, each driver is still responsible for driving safely and paying attention. Several different parties might be liable in a car accident.
THE DRIVER
Drivers might be responsible for the accident if they were doing something negligent like speeding, talking on a cell phone, or drunk driving.
AUTOMAKERS AND PARTS DESIGNERS
The vehicle's manufacturer could be liable if a mechanical failure or defective auto part caused the crash.
How Can Robes Law Group Help Me?
At Robes Law Group, we are committed to helping victims get the compensation and justice they deserve. Let our compassionate Personal Injury Lawyers help you. Call us today at (561) 570-5700 or contact us online for a free consultation.

The information contained in this blog is merely for informational purposes and is not intended as legal advice.