Are You Riding in a Recalled Uber or Lyft Vehicle?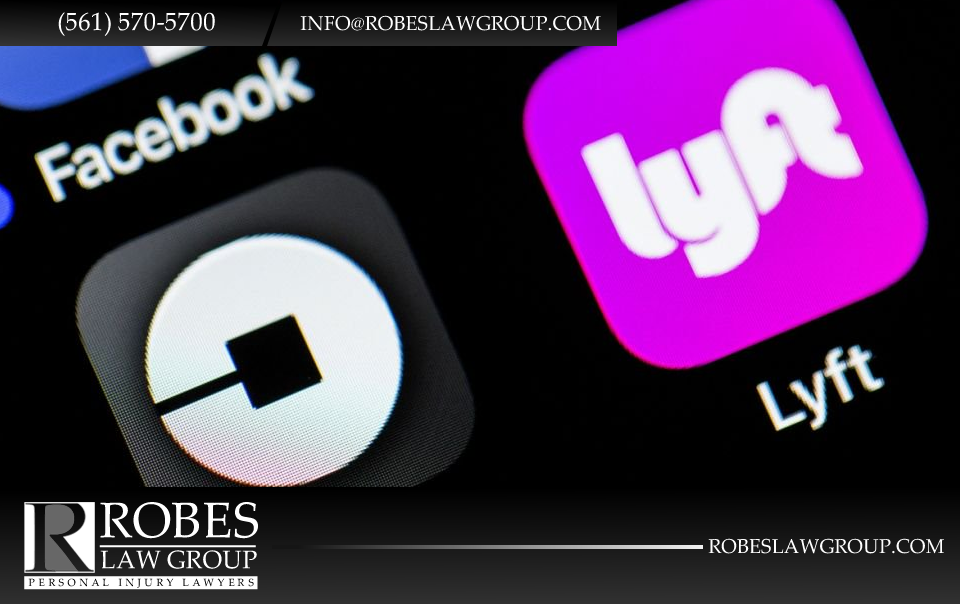 A new report says Uber, Lyft and their drivers should move to fix auto recalls quickly. What actually happens is far different in many cases.
Nationally, one in every 6 rideshare vehicles registered for Uber and Lyft has an open safety recall on it, according to Consumer Reports. This means while a vehicle has been recalled, the driver continues to operate it and carry passengers without addressing the broken parts. Some of the recalls, such as those involving Takata airbags, have been associated with serious car accidents and injuries. Others involve defective seat belts or the potential for car fires or engine failure.
Consumer Reports reviewed safety records for 94,000 rideshare vehicles registered to Uber and Lyft in cities like Miami, New York City, Boston and Seattle. Some drivers work for more than one company, so the consumer website grouped them together and also included some data for smaller competitors.
Consumer Reports called for stronger safety recall laws and says rideshare vehicle defects should be repaired promptly to protect the public from car accidents and injuries.
When shown the data, Uber's response was that it "encourages and reminds" drivers to have recalls fixed. The company said it blocks certain vehicles from using its platform if there is a "DO NOT DRIVE" warning from the manufacturer or the National Highway Traffic Safety Administration (NHTSA). Uber also participates in the NHTSA's twice-a-year campaign to raise awareness about addressing auto recalls.
Lyft's response was rideshare drivers, by using their personal vehicles, are representing that their cars meet safety standards. It went on to say drivers have a "strong personal incentive" to repair their vehicles since they are used for work and in their personal lives, "driving their kids to school or friends around town." The company said it works with lawmakers, regulators and local officials to develop safety regulations.
Safety Tips for Rideshare Passengers
Use an App to Check For Recalls
Consumer Reports suggests consumers check for auto recalls using the myCarfax app. Once you book your Uber or Lyft, you will receive the vehicle's license plate. Type that number into myCarfax to check if the car has a safety recall.
Avoid the Front Seat
You can also avoid the front passenger seat. Rideshare drivers may still be operating with defective Takata airbags. Takata and auto manufacturers have spent years recalling millions of airbags because they have the potential to explode and cause traumatic and deadly injuries. Around the world, 24 people have been killed and hundreds of people have suffered injuries.
The Takata recall repairs have been slow at times. The NHTSA has announced the recalls in increments and there have been delays in delivering new airbags to local car dealers at times. But rideshare drivers and the companies have a greater responsibility to address safety recalls because they provide transportation to the public.
Report Any Safety Issues
If you use a rideshare vehicle and observe safety risks, take a photo and report your concern to the rideshare company or local police.
If you or someone you know has already suffered injury while riding in a rideshare vehicle call us today at (561) 570-5700 or use link below to schedule a free consultation.

The information contained in this blog is merely for informational purposes and is not intended as legal advice.