U.S. DOT Seeks Input on Automated Driving Systems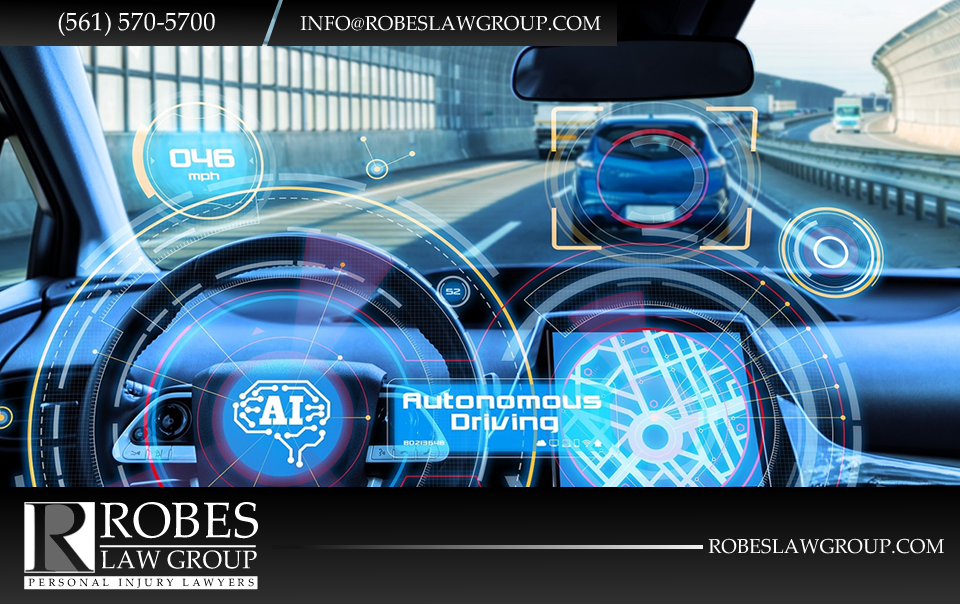 The U.S. Department of Transportation's National Highway Traffic Safety Administration (NHTSA) and the Federal Motor Carrier Safety Administration (FMCSA) just issued a press release about advanced notices of proposed rule-making (ANPRM) on the removal of unnecessary regulatory barriers to the safe introduction of automated driving systems (ADS) vehicles in the U.S. At this time, the NHTSA and the FMCSA are seeking input during this stage to ensure all potential approaches are thoroughly considered as agencies move forward with these regulatory actions.
The Future of Automated Driving Systems Technologies
With an ever evolving and emerging technological landscape in automobiles, motorists can expect to see more autonomous driving features on vehicles on U.S. roadways in the coming years. Since developers are still in the beginning stages of testing, innovation and research, there are a lot of potential issues that still haven't been fully thought out and addressed. Thankfully, the NHTSA and the FMCSA are taking public concerns about safety, security and privacy into account. Concerned members of the public are encouraged to comment on the upcoming regulatory issues.
Issues Related to Autonomous Driving Technologies
Officials with the NHTSA and the FMCSA are hoping to get input from the public, safety advocates and other concerned parties about a variety of key issues related to the future of autonomous driving technologies in the U.S. Information regarding regulatory areas associated with the significant differences between human operators and Automated Driving Systems (ADS) needs to be full researched. Questions proposed are related to the requirements of human drivers, commercial driver's license (CDL) endorsements, Hours of Service rules, medical qualifications, distracted driving, safe driving, inspection, repair and maintenance, roadside inspections and cyber security.
Car Accidents in Florida
At this time, there is a 60-day comment period for concerns regarding the upcoming regulatory issues associated with ADS. If you're interested in commenting, go to the NHTSA's website for instructions. If you have been injured or if you have lost a loved one in a car accident in South Florida, contact the skilled and proven team at Robes Law Group, PLLC. at (561) 570-5700 for a free case consultation today.

The information contained in this blog is merely for informational purposes and is not intended as legal advice.