Preventing Child Heatstroke in Vehicle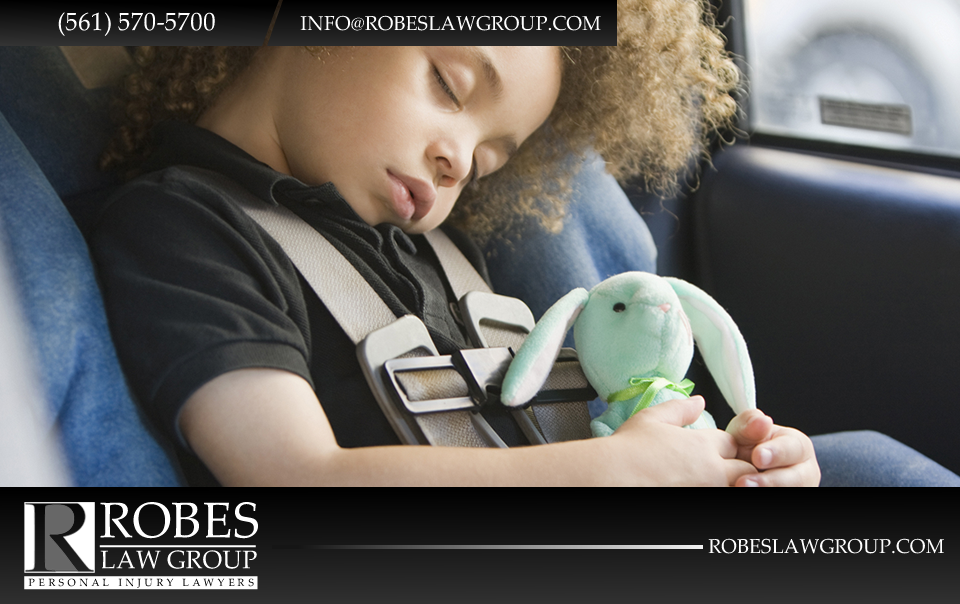 The National Highway Traffic Safety Administration (NHTSA) recently issued a press release about record high numbers of children dying of heatstroke from being left in or trapped in cars. According to the NHTSA, in 2018, 52 children lost their lives from heatstroke in vehicles. This is the most we've seen in more than two decades. We're already up to six deaths this year, and the latest death happened in New Jersey on a day that the temperature only reached 69 degrees.
How to Prevent Child Heatstroke Deaths
First and foremost, never leave a child alone in a parked car, even with the windows rolled down and the air conditioning on. Just don't risk it. A child's body temperature can rise three to five times faster than an adult's. Parents and caregivers are reminded to always look in the front and back of the vehicle before locking the door and walking away. Even if it seems silly, it's a really good habit to get into.
Trends in Vehicular Heatstroke Deaths
More than half of vehicular heatstroke cases between 1998 and 2018 were because an adult forgot about a child.
About 44 percent of the time, the caregiver meant to drop the child off at daycare or preschool.
The end of the workweek – Thursdays and Fridays- saw the highest number of deaths.
26 percent of vehicular heatstroke deaths happen when children get stuck in unattended vehicles.
Keeping Kids Out of Parked Cars
Adults are also reminded to get in the habit of locking their car doors and trunks all year long. Children should never be allowed to play in or around parked vehicles. If vehicles are locked, children can't get in and become trapped. It's also just a good idea to keep doors locked for security purposes.
If you see a child alone in a vehicle, make sure the child is okay and responsive. If he or she doesn't look okay, call 911 immediately. If the child appears to be okay, try to locate the parents by contacting a facility's manger or security person. If a child appears to be in distress or is not responsive, attempt to get into the vehicle.
If you have been injured in a car accident in the South Florida area, contact the skilled team at Robes Law Group at (561) 570-5700 or use the button below for a free case evaluation.

The information contained in this blog is merely for informational purposes and is not intended as legal advice.