Sign the Pledge Against Drunk and Drugged Driving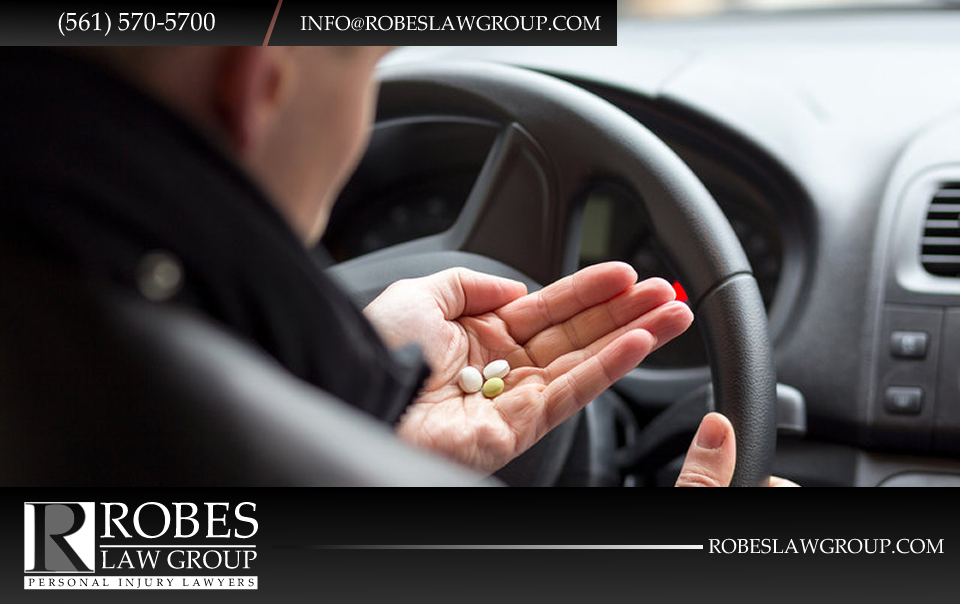 The National Highway Traffic Safety Administration (NHTSA) recently issued a press release about their one-year anniversary of taking on the drugged driving epidemic. Their anti-drugged driving campaign has been aimed at raising awareness about the dangers of getting behind the wheel while impaired by drugs, whether they are prescription medications, over-the-counter meds or illegal drugs.
The NHTSA's "If You Feel Different, You Drive Different" campaign has increased awareness about the fact that a variety of different legal and illegal drugs can cause impairment behind the wheel. Any prescription medication or over-the-counter medicine that causes drowsiness can impair your ability to safely operate a car. If you're not sure about the safety of the drug you're taking, speak with your local pharmacist.
Sign the Pledge Against Drunk and Drugged Driving
At this time, the NHTSA is calling on motorists to Sign the Pledge to drive sober and drug and alcohol free. Parents are also encouraged to have their teen drivers sign the pledge. Signing the pledge is a great way to start a dialogue about the dangers of drug and alcohol-impaired driving. This is also a good time to talk about planning for sober rides home, whether through a rideshare, a cab or even public transit.
In addition to these campaigns, the NHTSA has also engaged in a Call to Action to various Federal agencies, States and safety leaders. Over the past year, the NHTSA has hosted listening sessions across the nation and awarded more than $100,000 in grants to help train law enforcement officers in recognizing drug impairment in driver.
Car Accidents Involving Drugged Drivers
If you suspect a drug-impaired driver caused your injury accident, it's a good idea to speak with a Personal Injury lawyer about your concerns. Since there is no "breath" test for drugged driving, investigations can be more complicated than crashes involving alcohol-impaired drivers.
If you have been injured or if you have lost a loved one in a car accident involving a drugged driver in South Florida, contact the skilled and proven team at Robes Law Group at (561) 570-5700 or use button below to schedule a free consultation.

The information contained in this blog is merely for informational purposes and is not intended as legal advice.