Truck Drivers with Health Problems Put Motorists at Risk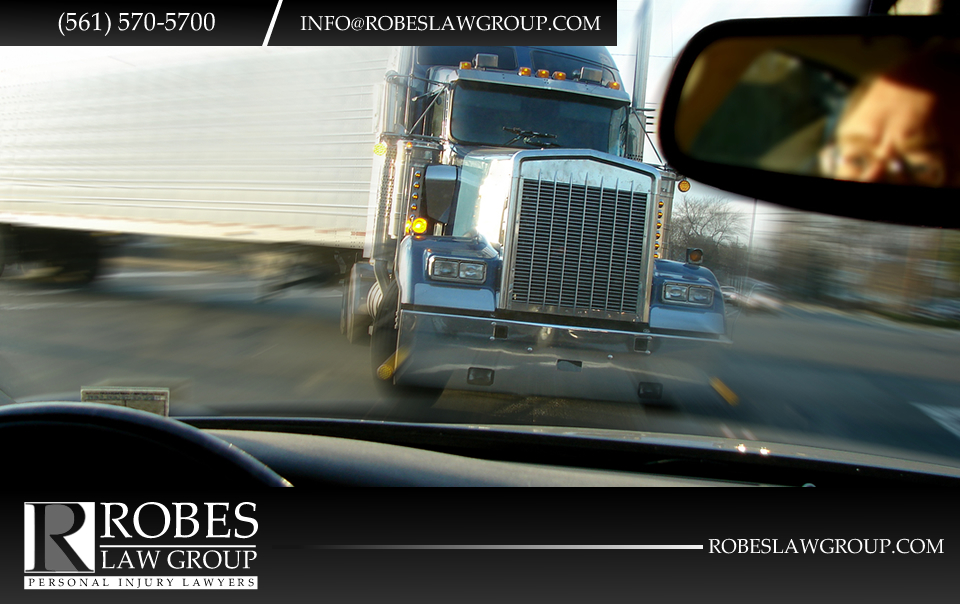 Commercial truck drivers have a tremendous responsibility, as they regularly operate vehicles that can weigh as much as 80,000 pounds on the same roadways as much smaller passenger vehicles. When truck drivers have medical conditions that can affect their ability to drive, they put everyone on the road at risk. If you suffered an injury as a result of a truck driver who had a medical episode, it's possible that you will be able to recover compensation. Call Robes Law Group today to learn more.
Federal Regulations Prohibit People with Certain Medical Conditions from Driving Commercial Trucks
Fortunately for the general public, there are federal regulations that prohibit people with certain medical conditions from driving commercial trucks. Disqualifying medical conditions include the following.
Hearing loss
Vision loss
Epilepsy
Insulin use
In addition, the Federal Motor Carrier Safety Administration (FMCSA) requires that truck drivers maintain a current Medical Examiner's Certificate (MEC). In order to obtain an MEC, a driver must go through a Department of Transportation physical examination conducted by a medical examiner, which could be a physician, a physician assistant, and advanced practice nurse, or a doctor of chiropractic, and other medical professionals. DOT physical exams are valid for two years unless the medical examiner issues a certificate for less than two years because the driver has a condition that the examiner should monitor.
In Some Cases, Victims Can Recover Compensation
In certain cases, people who are injured in accidents caused by a truck driver with a medical condition can recover compensation for their losses. Typically, in order to recover, victims must be able to establish that the truck driver or the truck driver's employer knew or should have known that the driver's medical condition could cause a serious accident or barred the driver from driving a commercial truck per federal regulations. Evidence that could help establish this fact include the following:
Medical records
Eyewitness accounts of the driver's condition
Employment records
In-vehicle
What to Do after an Accident Caused by a Truck Driver with a Medical Condition
In the event that a truck driver with a medical condition injures you, there are certain steps you should take to protect your rights. These include:
Record as much information about the accident as you can. If you're able to, take pictures of the aftermath of the accident and obtain contact information from eyewitnesses.
Undergo a thorough medical evaluation as soon as you can after your accident, even if you received emergency medical treatment or think your injuries will just heal on their own.
Do not accept a settlement offer from the truck driver, the trucking company, or an insurance company.
Call a lawyer as soon as you can.
Call Robes Law Group to Schedule a Free Case Evaluation with an Experienced Attorney
Robes Law Group is committed to helping truck accident victims obtain compensation for their losses. To schedule a free case evaluation call our office today at (561) 570-5700 use button below to contact us online.