What type of costs can I run into after a Motor Vehicle Accident?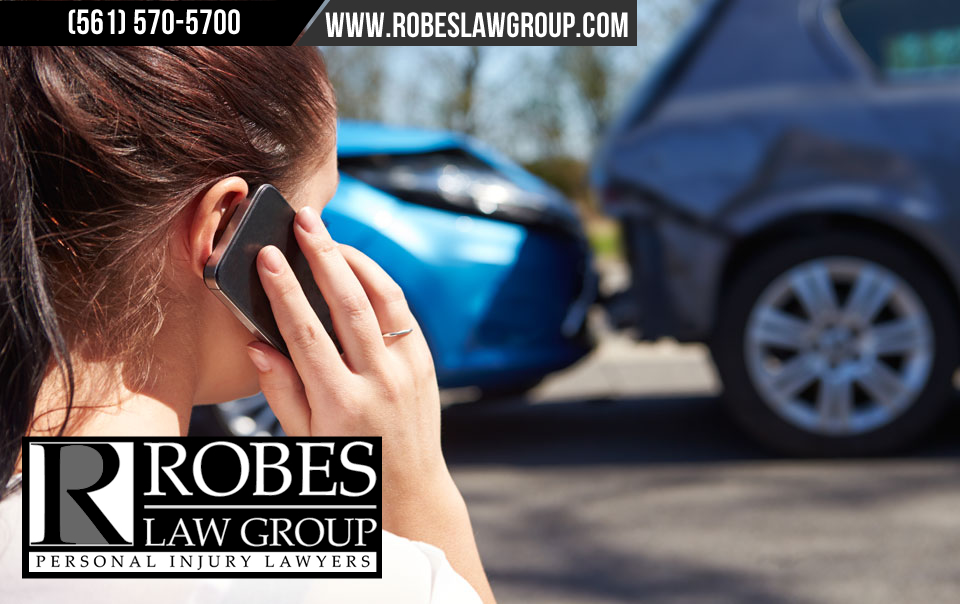 After being involved in an accident, you may be caught off guard at just how many costs there are that go along with that accident. Most of these costs will end up coming out of your own pocket – regardless of insurance coverage – and may leave you in a dire financial position. It is important to understand the costs associated with vehicle accidents so that you can not only prepare yourself, but see what costs can be recovered in an auto accident claim against the liable party.
What type of costs can I run into after a Motor Vehicle Accident?
From property damage to medical costs there are some costs that you may be unprepared for financially and emotionally.  Here are some costs you may encounter post Motor Vehicle Accident:
Medical Expenses: Injuries can range from a minor cuts and bruises to broken bones and even traumatic brain injury. Regardless of the severity, there will be medical costs that add up quickly – from the ambulance ride to emergency room visits to consultations with doctors.
Prescription Costs/Medical Devices: It is likely a victim will have some prescription costs associated with their accident; whether it's an antibiotic or an anti-inflammatory or pain reduction medication.  In addition to medicine you will also encounter medical device costs such as head pads, crutches, ice packs or even more in-depth medical devices.
Lost Wages: After an accident you will most likely need time away from work and the amount of time a persona has to take will depend on the severity of injuries incurred.  For some, they may never be able to return to work again or may be on partial disability for the rest of their lives.  This can dramatically reduce how much they can earn each year; even if the injuries are minor they will still result in time away from work.  Whether it's the initial recovery, time for doctor's appointments, etc.
Rehabilitation Services: Some injuries may require professional care services, such as an in-home nurse, rehabilitative care, or even frequent visits to a psychologist to help cope with the emotional trauma of the accident itself.
All of these costs can quickly add up into the thousands. Even with insurance coverage, a victim may have heavy deductibles, co-pays and uncovered costs that continue to compound. If that victim cannot work, they may have no way to cover these unexpected costs.
If you have suffered a Motor Vehicle Accident and were injured by someone's actions or inactions you have the right to hold them accountable.  Contact our team at (561) 570-5700 to learn about your options.